Dedicated Servers
Get our powerful and resilient bare-metal dedicated servers sustained with high-tech network flexibility and cutting-edge technology. They hold the capability to accommodate any workload while ensuring superior performance.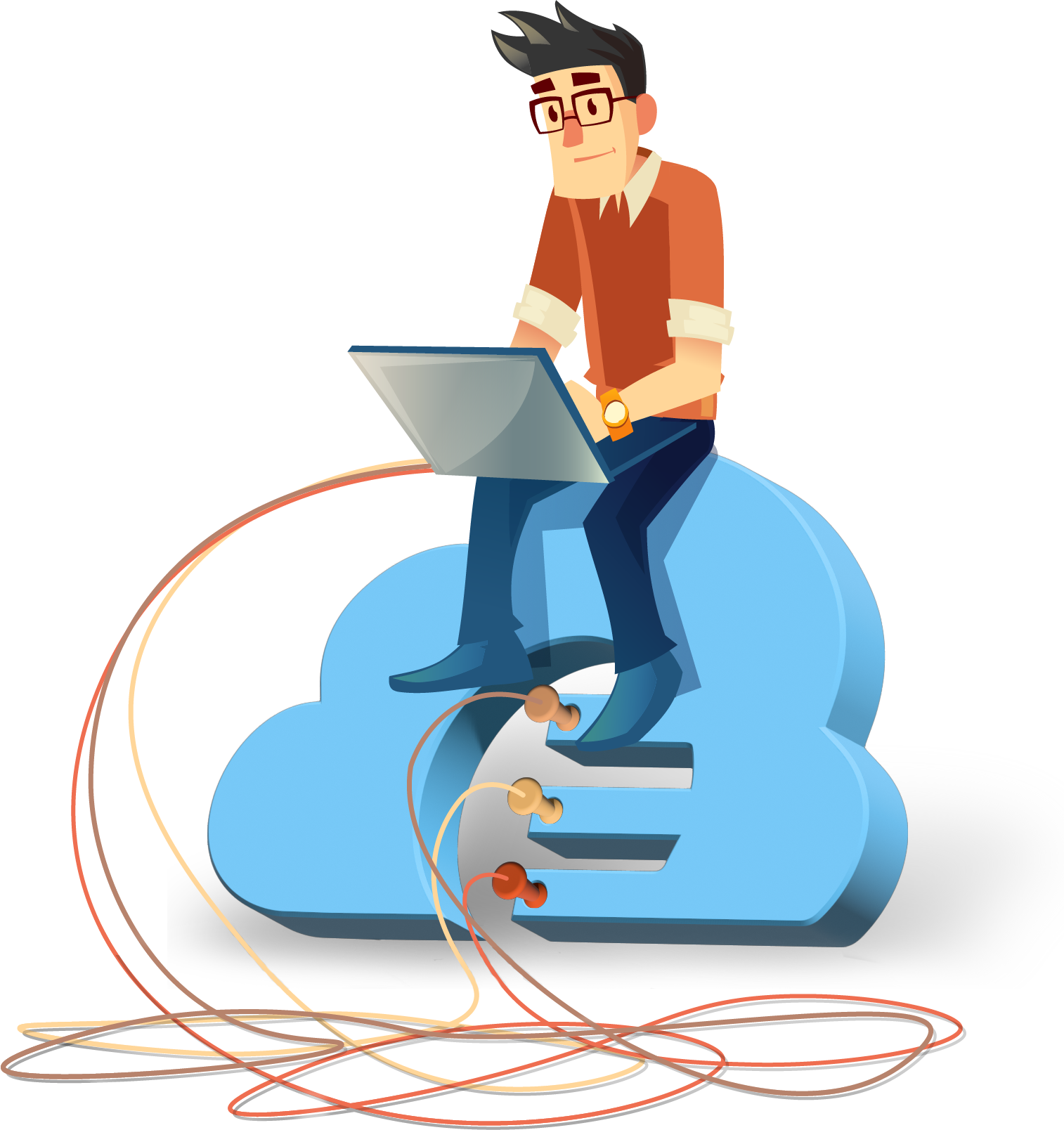 30+ Countries, 50+ Locations, Available Worldwide

Most Popular Dedicated Server Plans

Operating System and Control Panel Choices
Choose your desired Operating System and Control Panel with your Dedicated Server

Operating System
Control Panel
Virtualization Software
Reasons to Choose Serverwala's Dedicated Servers

Global Presence
Serverwala's data centers are established all over the world. We give our customers the freedom to choose the desired location of the dedicated server.
Latest Gen Server Technology
Our bare-metal dedicated servers run on the latest gen and resilient technology that helps deliver seamless performance without interruption or interference.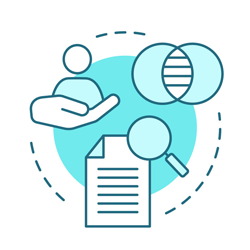 Complete Transparency
At Serverwala, we promote and maintain complete transparency. We provide clear and precise insights into our hosting plans, pricing details, and other services.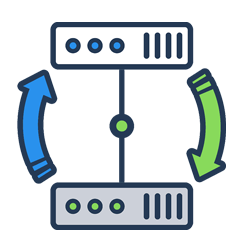 High Availability
We provide the possibility of instant dedicated server deployment with the 24/7 available experts while ensuring a robust and consistent network.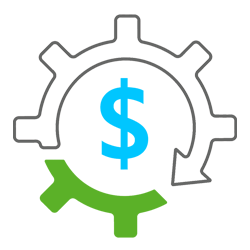 Cost-Effective Prices
All the Serverwala dedicated server hosting plans and packages come at the most affordable prices. With our cheap dedicated servers, we enable the customers to attain maximum business profitability.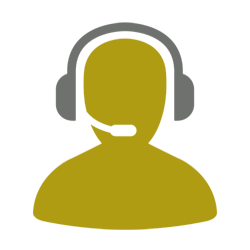 24/7 Dedicated Customer Support
We provide the assurance of round-the-clock dedicated support of specialists and professionals who offer an instant response and intelligent solutions.
Key Features of our Dedicated Servers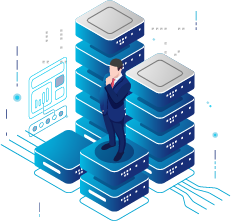 Top Server Equipments
You get the support of enterprise-grade hardware and top-tier equipment with all our bare-metal dedicated server hosting plans and packages.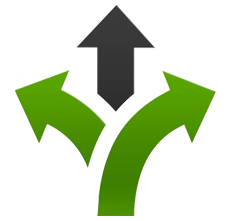 High Flexibility
With the best-dedicated servers, we enable our customers to acquire the high flexibility to host their web business smoothly and effectively.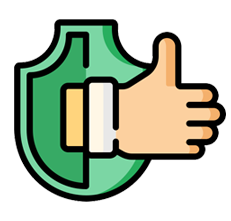 Exceptional Reliability
We provide the service level agreement (SLA) that ensures 99.90% uptime with the powerful dedicated server. Moreover, you acquire support from robust hardware tools and potent SSD storage.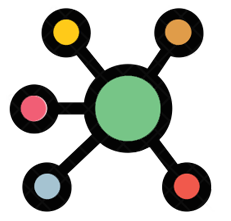 Excellent connectivity
Our data centers assure secure and highest network connectivity with dedicated servers. You can further easily create private networks and link your server.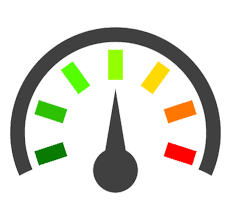 100% Guaranteed Internet Bandwidth
We ensure unlimited bandwidth with all the dedicated servers' web hosting plans and packages. You get the option to expand your bandwidth capacity whenever necessary.
Fully Customizable
We let you customize your web hosting server according to your web business necessities. You can install and run the needed OS, applications, and other programs.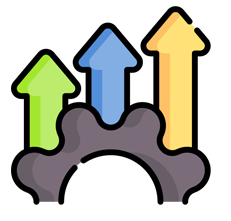 Free upgrades
At Serverwala data center, you get the opportunity to upscale your existing web resources or upgrade your hosting plan quickly at absolutely zero cost.
Advanced-grade Security
Our infrastructure is fully secured with high-grade protection. Further, we provide advanced security features, including DDoS protection, with our dedicated hosting service.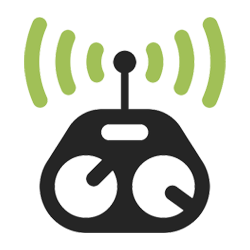 Remote Control
We enable you to easily access and monitor your dedicated server remotely. You can be anywhere across the globe and still will be able to handle your server with high efficiency.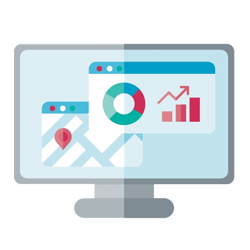 Automated Monitoring
Serverwala data centers ensure 24/7 automated monitoring for your dedicated servers at absolutely no additional cost. They make sure to reboot the servers when required as well as provide free maintenance and repair facilities.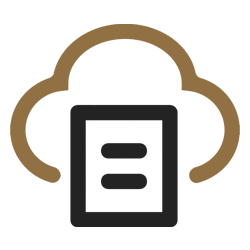 Host Virtual Machines
With the Serverwala bare-metal dedicated server, you can easily and effectively host virtual machines. It allows you to operate your own VMs with excellent virtualization efficiency.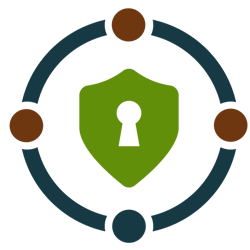 Create Private Networks
The data center enables you to construct private networks. You can link your web servers by employing dedicated networking tools like hardware firewalls, routers, switches, etc.
Industries

we Serve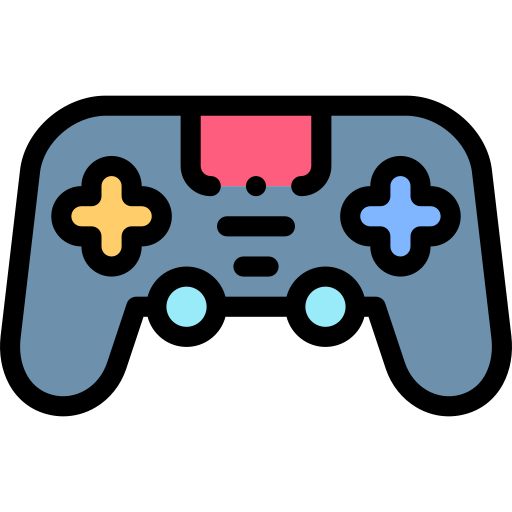 Gaming
Banking & Insurance
Education
Telecommunication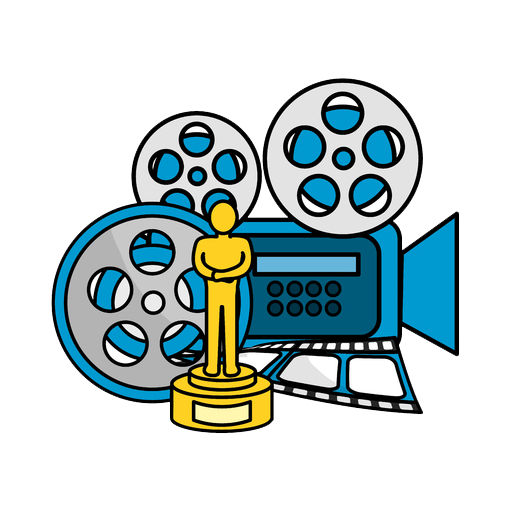 Media & Entertainment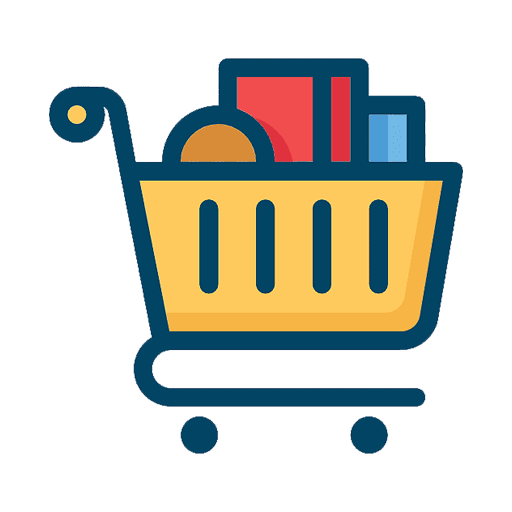 Retail & eCommerce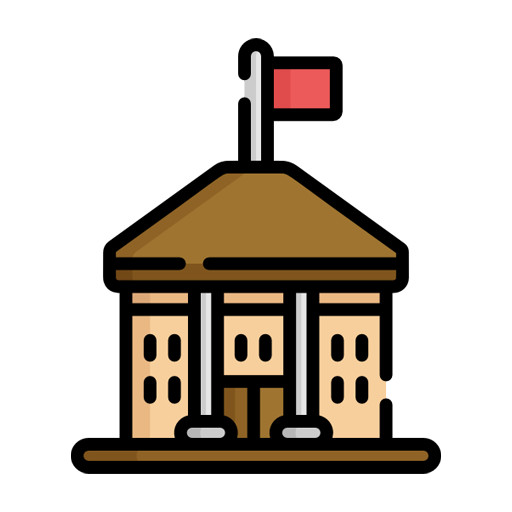 Government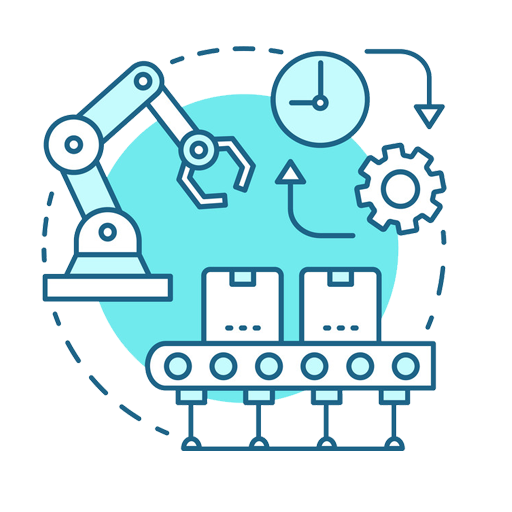 Manufacturing
Looking for a Custom Dedicated Server?
We provide you with the way and support to create your own custom IT platform. You can employ our data center resources to build and configure a dedicated server the way you need. Our experts help you maximize the usage of your IT resources under your budget, facilitate optimum performance and scale your hosting environment.
Click Here
How are people rating Serverwala's Dedicated Servers?
Dedicated Servers FAQs

1

What is a Dedicated Server and how does it work?
A dedicated server is a hosting server that renders an individual-tenant hosting platform. It enables you to acquire complete control over your IT infrastructure resources. This implies you can utilize all network, compute, and storage resources for your own distinctive services and applications. Further, Serverwala dedicated servers come with faster CPUs, higher RAM, top-tier equipment, and hyper-scale security.
2

Why do we need a dedicated server?
The dedicated servers are powerful machines employed by those who need to meet the demands for consistent performance, heavy workload management, and seamless end-user experience. They accommodate the requirements of nearly zero downtime, hyperfast load times, expandable storage, and high memory availability.
3

What are the benefits of a Dedicated Server?
The principal advantage of a dedicated server over other web hosting solutions lies in its performance potential. With the intensified and high-grade hardware components, a dedicated server can accommodate even the most demanding workloads. It can further ensure consistent and seamless delivery even during peak times. Moreover, some of the other excellent benefits include high-level data security, hosting flexibility, scalability, maximum uptime, server root control access, etc.
4

How does a VPS differ from a Dedicated Server?
A Virtual Private Server (VPS) is a web hosting solution that functions and provides a hosting environment similar to a dedicated server. The difference between a VPS and a dedicated server lies in the web hosting delivery. With the VPS hosting, you get virtualized environment on a shared server hosting platform. Whereas with a dedicated server hosting, you acquire the entire server space for the hosting purpose.
5

Do you also provide Managed Dedicated Servers?
Yes, we provide managed dedicated servers that are entirely run, monitored, and handled based on your business demands by our proficient experts and specialists. If you lack time or expertise in managing your dedicated server, you can opt for the fully managed services with your dedicated hosting server plan.
6

How do I choose a Dedicated Hosting plan?
Serverwala offers two kinds of dedicated server hosting plans - managed and unmanaged. With a managed dedicated server, your server and resources are administered and maintained by a team our team of in-house technical professionals. In contrast, with an unmanaged dedicated server, you take charge of running and managing your entire hosting server. Unmanaged hosting plans are ideal for advanced users such as system administrators, IT administrators, and web developers. However, if you lack server expertise or do not possess enough time to take control of your server, our fully-managed dedicated server hosting plan is your choice.
7

What Control Panels do you offer to manage the Dedicated Servers?
With our dedicated web hosting, we offer our customers the most prevalent, widely popular, and user-friendly control panels - cPanel and Plesk. Based on the underlying operating system, you can have the most compatible one. These control panels help save time, manage multiple tasks simultaneously, and administer the entire web hosting server without expertise.
8

How is Server Bandwidth charged?
We offer feasible charges for the bandwidth, which come included in the dedicated server plans and packages. Moreover, the cost of acquiring the extra bandwidth with our best dedicated server hosting can vary from one location to another.